PJP #054 - Survival
PIREPS: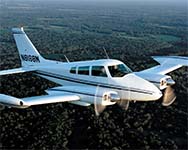 Stew tells us about his new job as an assistant chief pilot for a part 141 flight school. He also describes his flight bringing a new Cessna 310Q from the Pacific Northwest to its new home in Texas.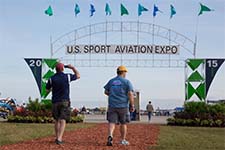 Stu describes his trip to Sebring Florida for the US Sport Aviation Expo. He also tells us about their new Xtreme Decathlon aerobatic plane.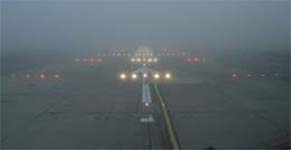 Mike has been flying quite a bit, including some IFR and night flying. He also relates getting back into "real" IFR vs flying under the hood.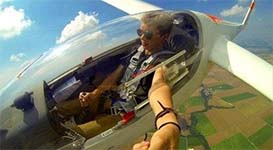 The crew discusses the "selfie pilot" and how chains of errors lead to accidents. We also talk about Ballistic Recovery Parachutes and advanced avionics.
FEATURED SITE: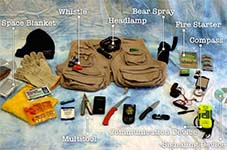 Air Safety Foundation
Mike contributed an article to the Air Safety Foundation's survival guide. Not every forced landing results in fatalities or even injuries, but a little knowledge on what to do in a survival situation can go a long way. The AOPA Air Safety Institute discusses survival kit essentials and what actions you can take to help reduce the time it takes to get found.

For more information, be sure to also download Survive: Beyond the Forced Landing PDF article.



We also highly recommend the Mountain Flying Bible by Sparky Imeson.
LINKS:
Podcast: Play in new window | Download
1:02:07
57.1 mb

Show notes: http://www.pilotsjourneypodcast.com/PJP054

(c) 2015, Fully Stewed Productions
All rights reserved