PJP #048 - Traffic Patterns and Tail Trouble
PIREPS: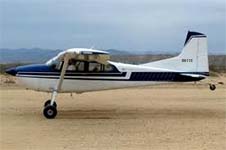 Mike has "trouble with his tail" as he describes landing with a damaged tailwheel. Using a high speed taxi, he extends a wheel landing to the ramp, keeping the tail wheel off the ground until he's ready to stop.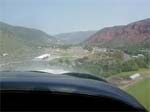 CFI Stew describes his recent flight to Aspen in a Cessna 182. Flatlander Stew does not get to fly in the mountains often, so it was a fun experience. He also experienced some 45 knot winds and tornado warnings at one of his stops along the way.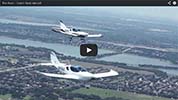 Pilot Stu had the opportunity to do some more formation flight while shooting a promotional video. The three ship mission included a Super Decathlon as the photo platform, and two SportCruisers as the beauty ships. You can see the video at http://ussportaircraft.com/rush
SPECIAL TOPIC: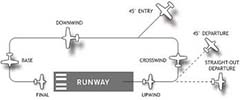 The crew discusses traffic patterns and their pet peeves, preferences and rants about the dos and don'ts of traffic pattern etiquette.
FEATURED SITES: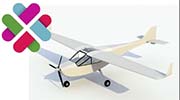 MakerPlane.org Open Source Aircraft
MakerPlane is a Kickstarter type project to design and build an affordable plane using personal CNC machines, 3D printers, and other new small scale manufacturing technology.

AOTF.tv Adventures On The Fly
A couple and their dog, Charlie, fly into various neat locations and take us along in 30 minute video episodes.
PRODUCT REVIEW:

CrazedPilot.com Crazed Pilot CP-1 Headset
The CP-1 is a great starter headset. It's low priced, has good sound isolation, audio quality and comfort in a package well under $100. It's not a LightSpeed or Bose, but you could buy a dozen of them for the cost of one of those top end headsets. This product is aimed at the student pilot or as extra headsets for passengers.
LINKS:
Podcast: Play in new window | Download
59:58
55.1 mb

Show notes: http://www.pilotsjourneypodcast.com/pjp048

(c) 2013, Fully Stewed Productions
All rights reserved