PJP #040 - Sun-N-Fun Radio 2012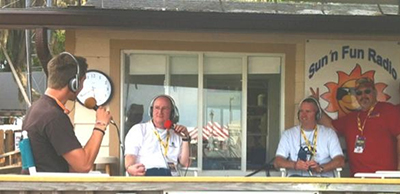 The Pilot's Journey Podcast on Sun-N-Fun Radio
(Left to Right): Jason Shappert (@mZeroa), Stu Stevenson (@PilotStu), David Allen (@DaveFlys) and Mike Daniels (@Mike_Flys)
Not pictured: Dave Shallbetter (@SnFRadioDave) - Grand Poobah of Sun-N-Fun Radio
Live, on Sun-n-Fun Radio, the crew hears from our good friend Jason Schappert of m0a.com on the presentations he gave at Sun-N-Fun 2012. We also talk with another good friend, David Allen, host of OtherPeoplesAirplanes and co-host of the PilotsFlightPodLog. Topics included affordable aircraft ownership, training hurdles, and much more.
PIREPS: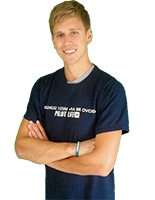 Jason is a flight instructor, author and entrepreneur in Florida. He presented several forum sessions at Sun-n-Fun 2012. He also has several great books for pilots - both students and certificated.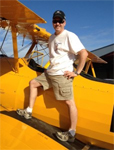 David is a true aviation enthusiast. Even though not a certificated pilot (YET!!), David has a ton of experience in aircraft of all sizes and shapes. He has also been a surprise camper at AcroCamp II.


LINKS:
Podcast: Play in new window | Download
1:03:44
58.4 mb

Show notes: http://www.pilotsjourneypodcast.com/pjp040

(c) 2012, Fully Stewed Productions
All rights reserved