PJP #024 - Logbook Discipline
Pireps: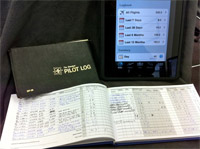 This episode AskACFI's Paul Tocknell joins the Stuew's on a wide range of topics. A healthy discussion about logbooks (FSDO examination of them, where to keep them, not losing them and keeping them up to date), airport courtesy cars, sharing GA, picking a flight school (ATP School, Parts 61 and 141) and more.

Paul Tocknell of Ask a CFI talks about getting a type rating for the Challenger 604.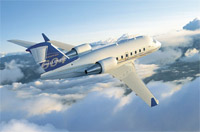 Challenger 604
Product Review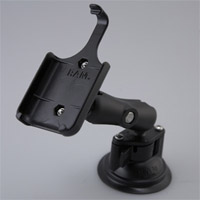 RAM Mounts are an excellent system for managing devices in the cockpit. You can buy RAM Mounts a lot of places including Sporty's

Rating: 4/5 stars.
RAM Mounts.
Featured Site

Ask A CFI
Other links:
Podcast: Play in new window | Download
1:09:11
63.4 mb